eCommerce Performance Actors
Actors
performance
eCommerce
Launch or test new concepts
I
Migrate or Internalize
I
Accelerate or Optimize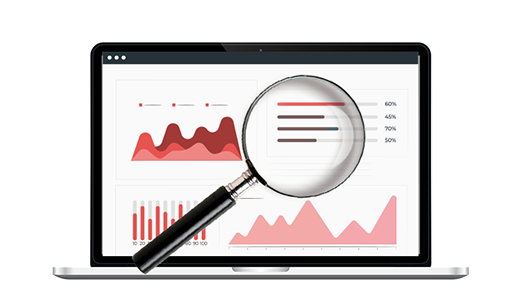 Invisible
Audit
How does my current site perform? What are the indicators on which to act as a priority? An instant photo and action plan oriented quick wins.
Boost Conversion Operation
Beyond the diagnosis, benefit from personalized support over a few weeks. This period will allow joint implementation of recommendations to ensure that tangible results are achieved.
Operational Support
Our consultants constantly monitor and make recommendations as they go along, support you in their implementation and can fill gaps in your organization on an ad hoc basis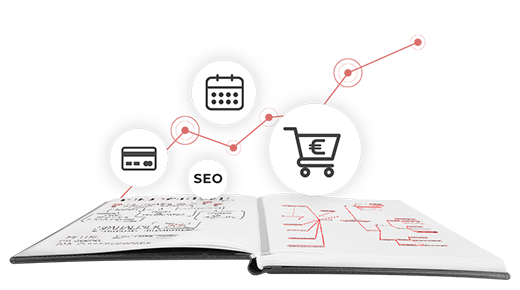 Invisible
Shop creation
Test a concept, launch a new brand, learn to sell directly to consumers with limited investment and a short "Time to market" with Shopify.
Migration Support
From support to the choice of solutions and partners, to project management, including the consideration of organizational topics, change management, SEO and Data issues, of the test phase, our teams will be at your side to guarantee the success of your project
Internationalization
Market research and support on international deployment considering all dimensions – technical, SEO, functional, payments and invoicing, logistics, marketing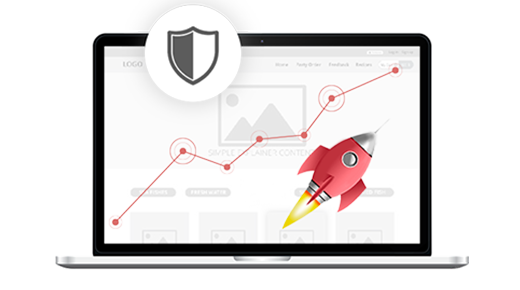 Invisible
PSP projects
Have the right keys for the strategic choice of a payment provider: costs, fraud management, alternative payment methods, subscriptions, store interfaces, support
Omnichannel
OMS, challenges of Web to Store / Store to Web. Management of the selection phase, support for the delivery of the project in partnership with the chosen integrator and support for ownership by retail populations
Project Support
PIM, Brick Marketplace…: choice of solutions and partners, support for the functional design, support in the implementation of the project right down to the aspects related to change management.
Is eCommerce a mix of tech and business in your DNA?
Join the Ando factory team, within the Labelium group? We are always ready to discover new talents. Apply to one of our offers or send an unsolicited application.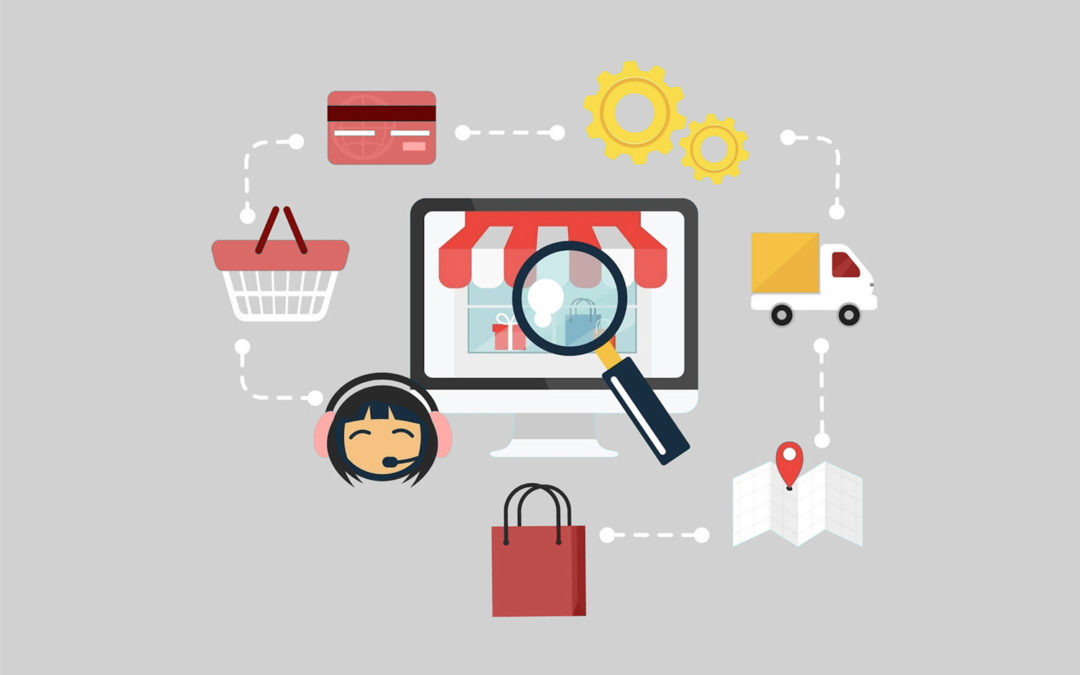 After entrusting its activity to a delegate, it often appears as a strategic choice to reinternalize its e-commerce. In this article, we detail the different phases of a reinternalization schedule to guide you in your project.
read more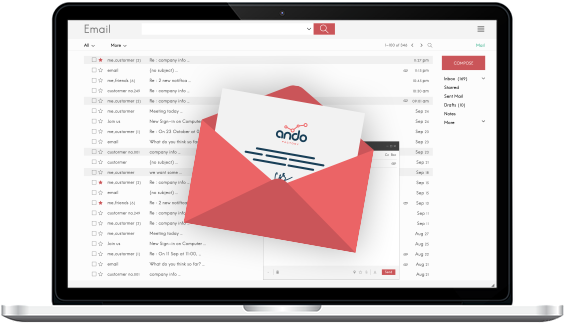 Subscribe to our newsletter